News
Virtual Cookie Cooking - An easy chocolate chip cookie recipe for soft biscuits with a squidgy middle that will impress family and friends. Make plenty as they're sure to be a hit.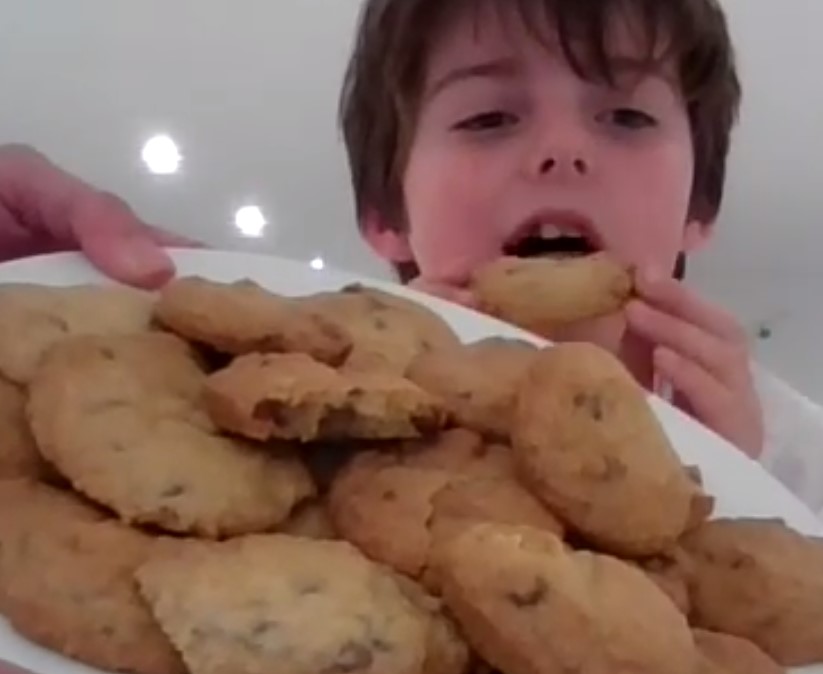 For the recipie please visit: Vintage chocolate chip cookies recipe | BBC Good Food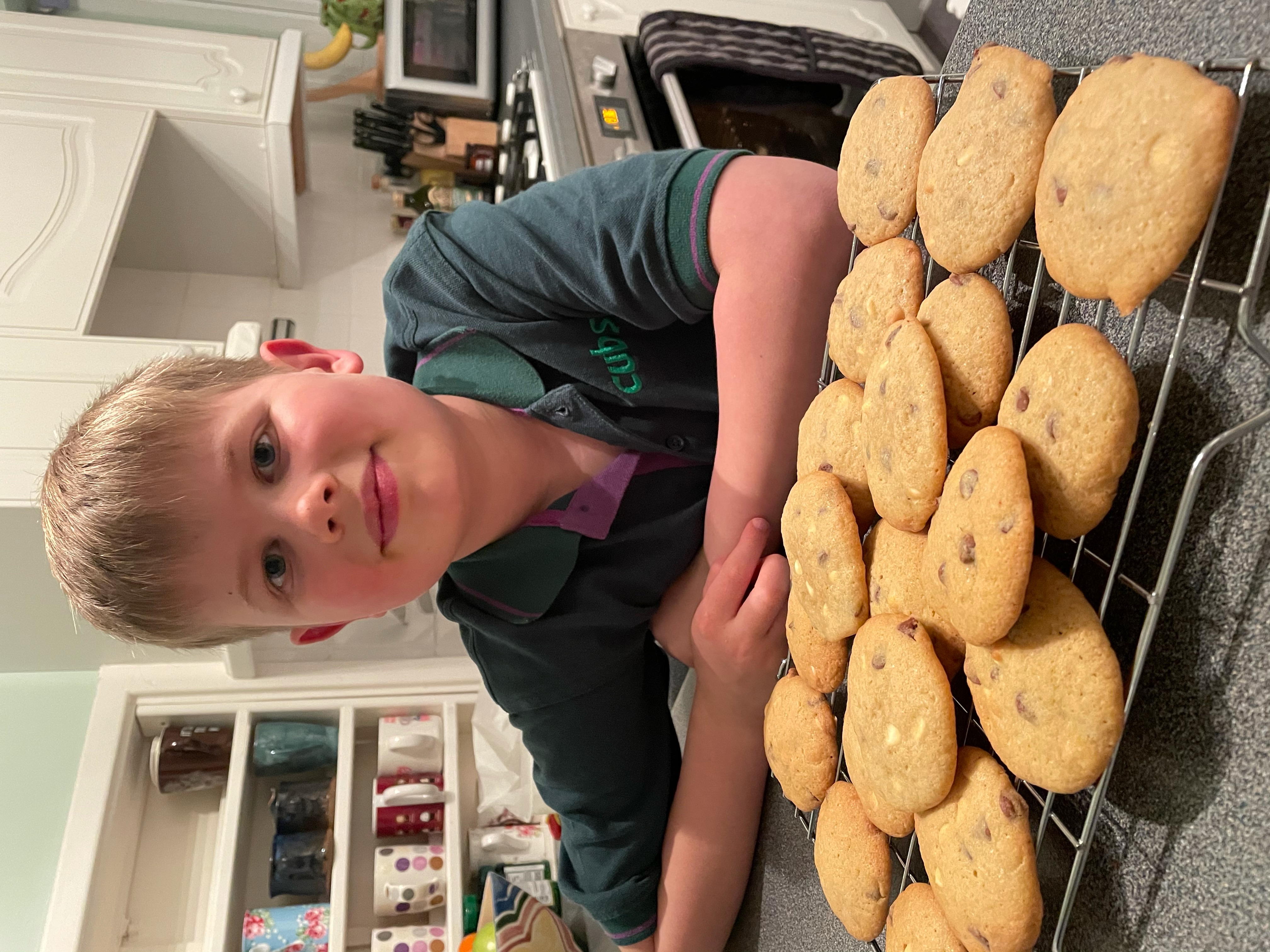 It took less time to eat the cookies than make them...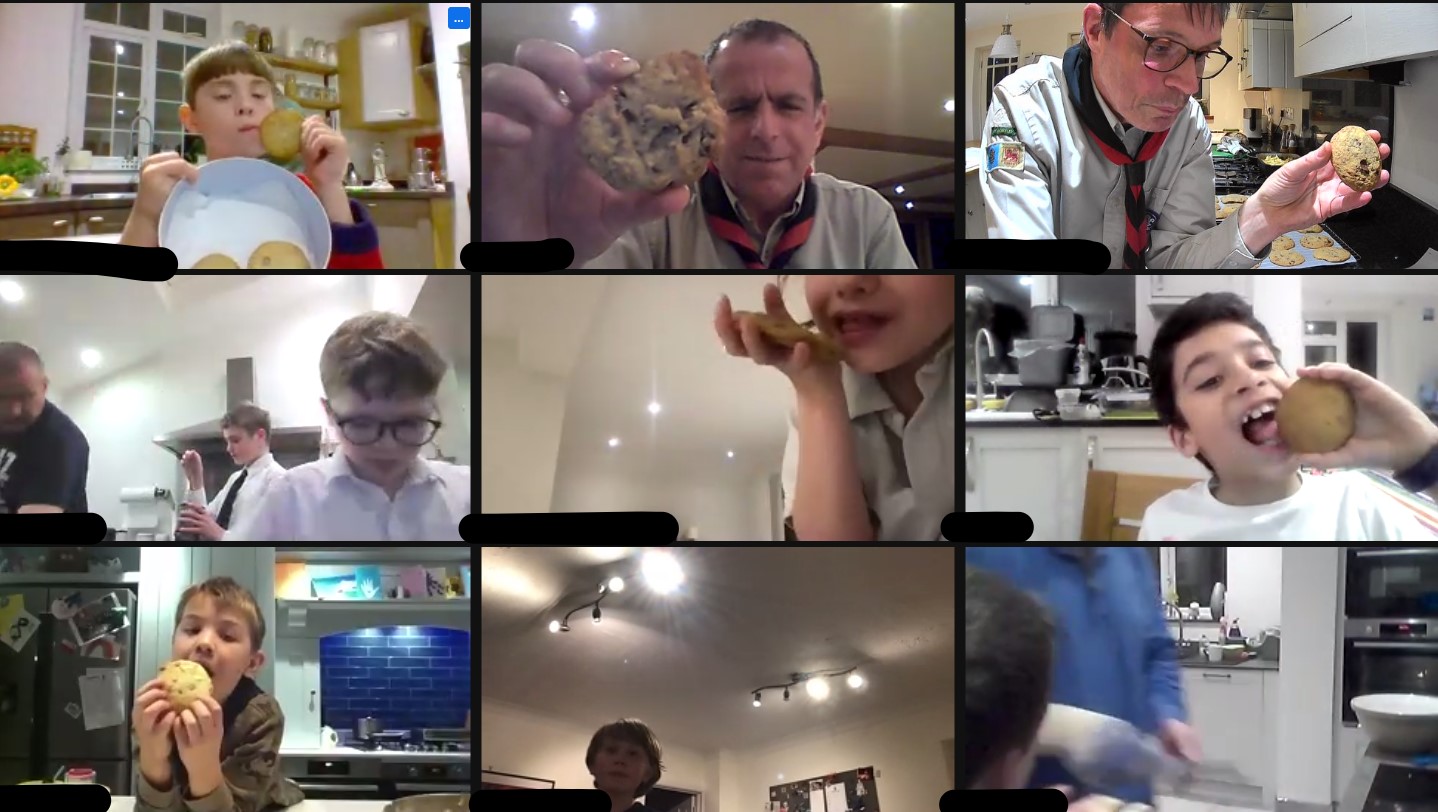 At last they are ready to eat...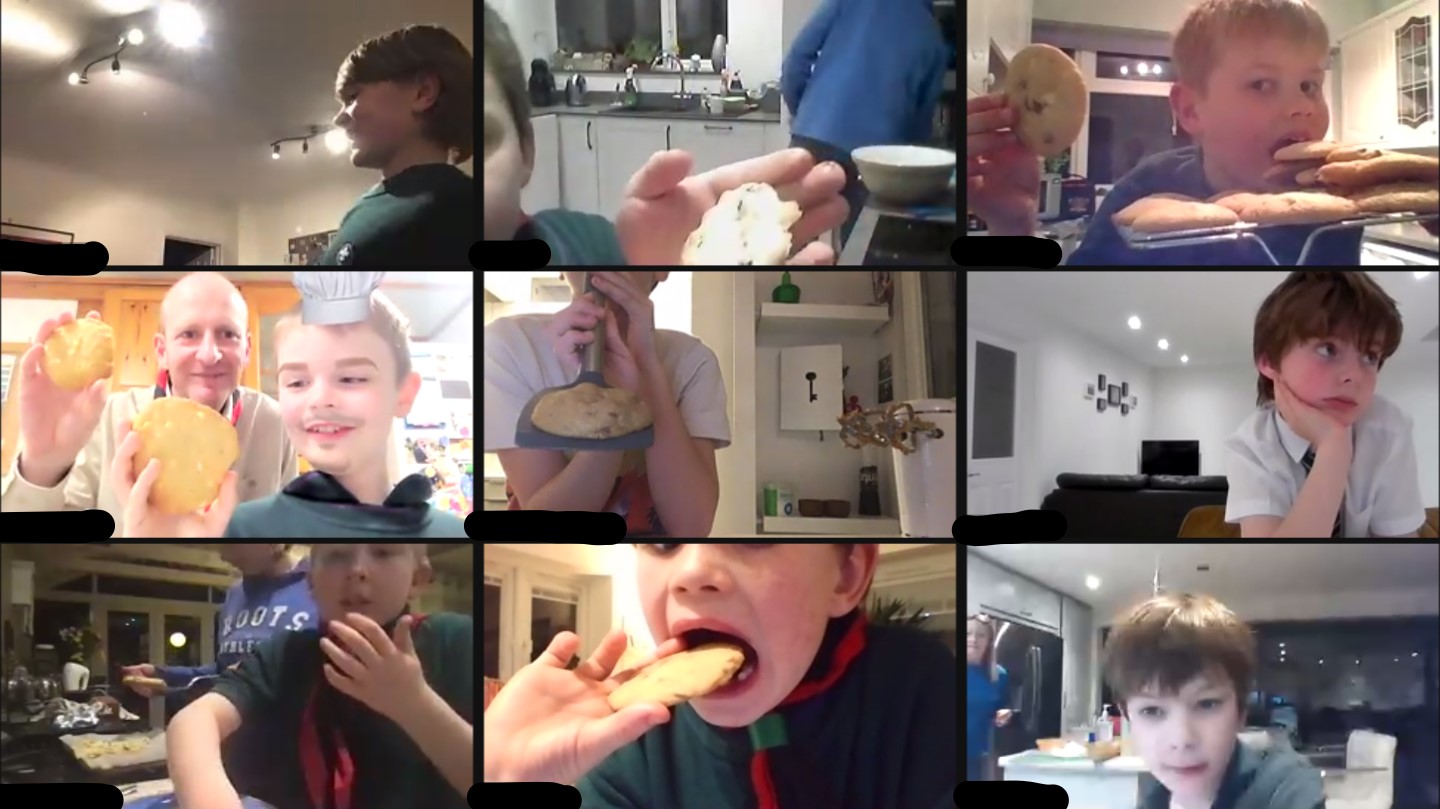 Cookies with white chocolate chips...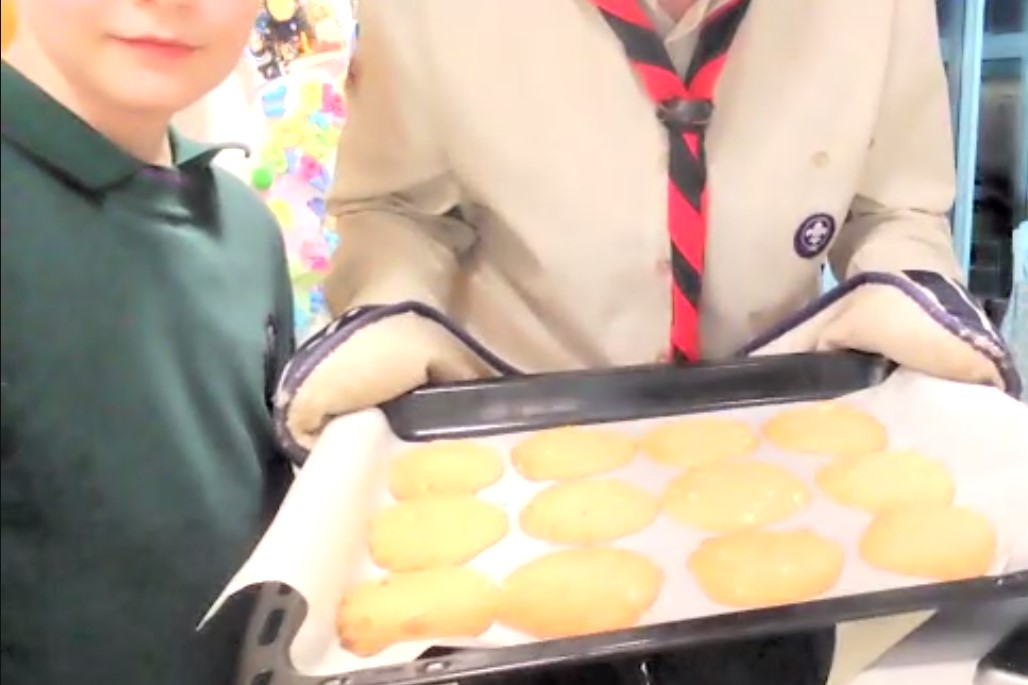 I will just have to make sure that they all taste as good as the first one...