News
Summer Picnic - along with live music – getting underway at the Scout Hut.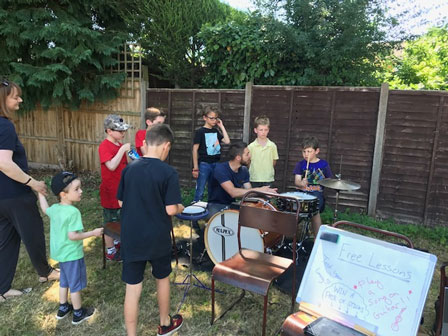 Beavers enjoy an unforgettable annual overnight stay at Walton Firs - loaded with lots of activities and sleeping in dormitory bunk beds ….great!
Beavers 'going-wild' at a weekend of fun and camping at Bentley Copse, along with many others from Guildford districts ….time of their lives!