News
Virtual pancake evening held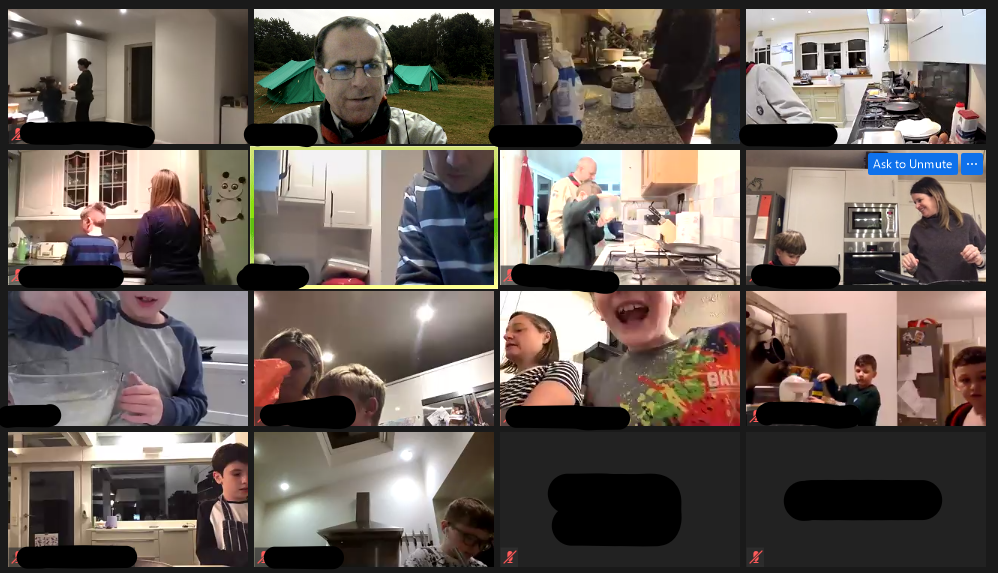 This week's Virtual meeting will be making pancakes (a week early!). For this the cubs will need adult help and access to a cooker. It would be great for the cubs to prepare the pancakes from the raw ingredients in the meeting but feel free to make up the batter in advance if you prefer.
Make up batter (100g plain flour / 2 eggs / 300ml milk : or ratio of)
Make pancake(s) - Competition 1
Flipping pancake competition (after cooking the pancake although feel free to flip during cooking but judging wont be carried out) - Comp 2
Decorating pancake competition (sauces/sweets/veg!) - Comp 3
Speed eating of same pancake - Comp 4
Sorry for the mess on the ceiling!
Fruit and Veg Pancake...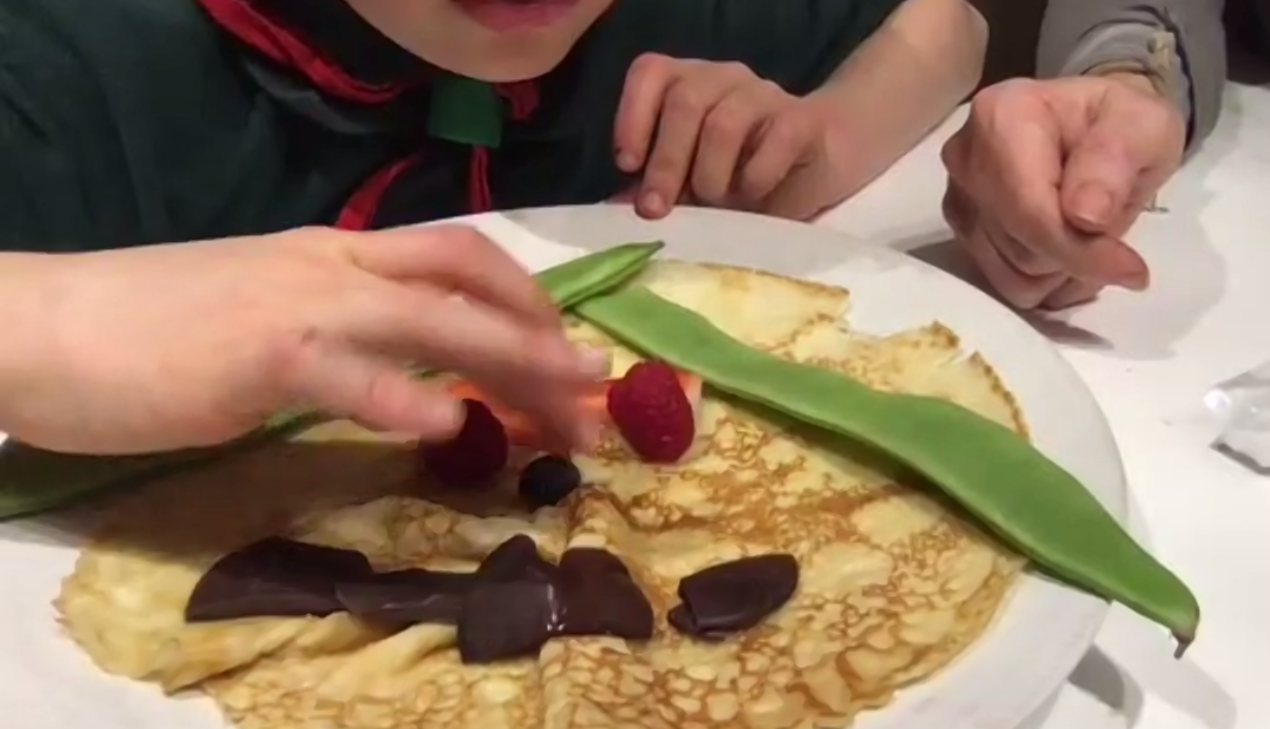 Decorating pancake competition...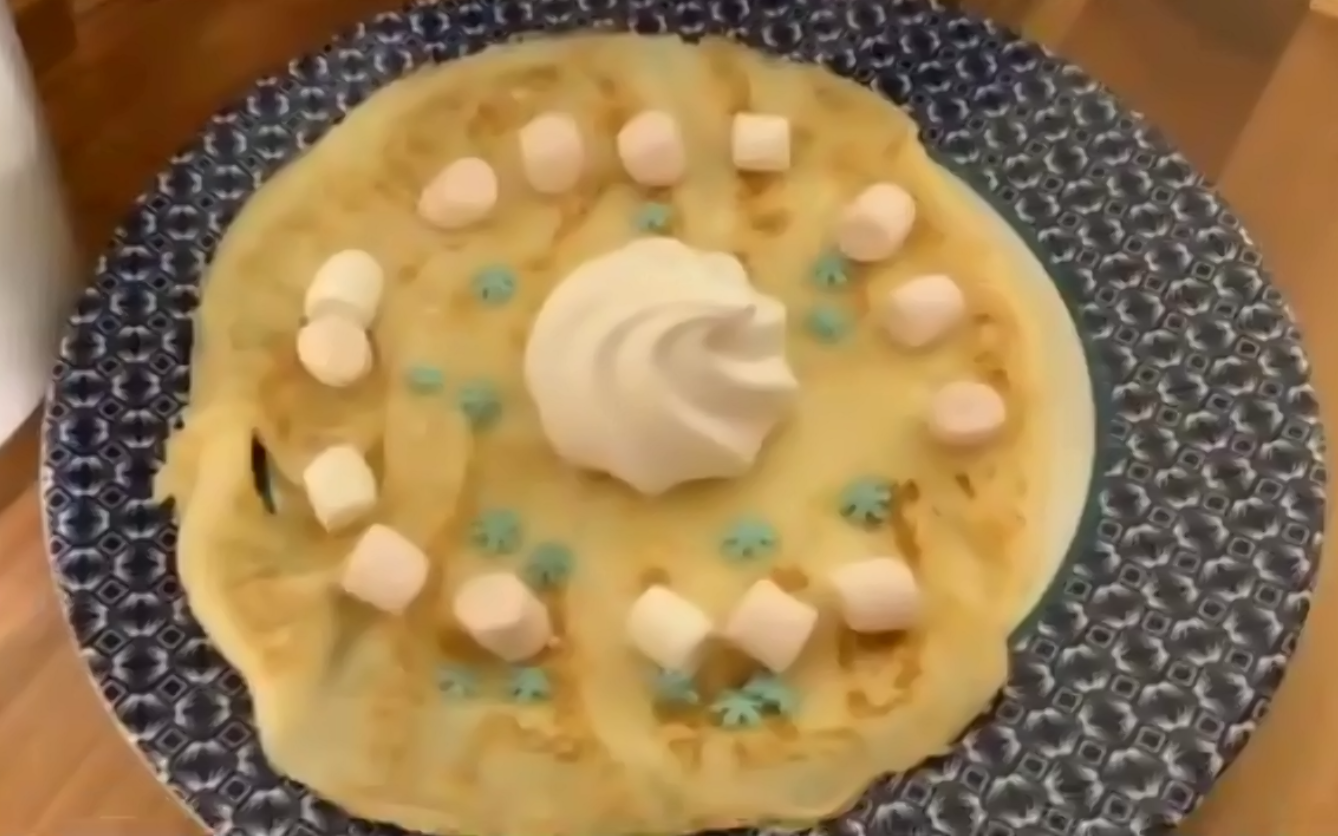 Speed eating of same pancake...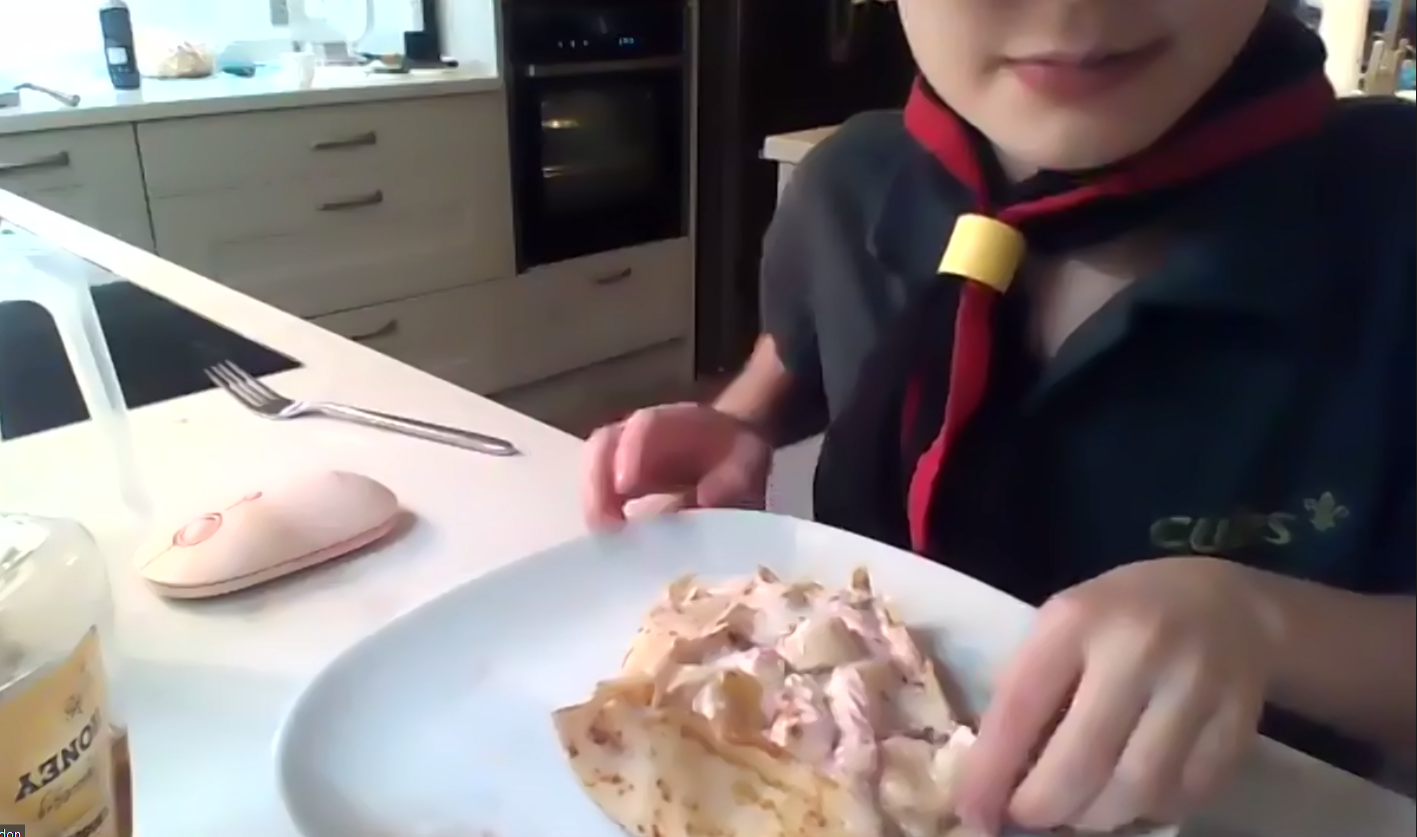 Happy Cubs...