Beaver Scouts (6-8 year olds)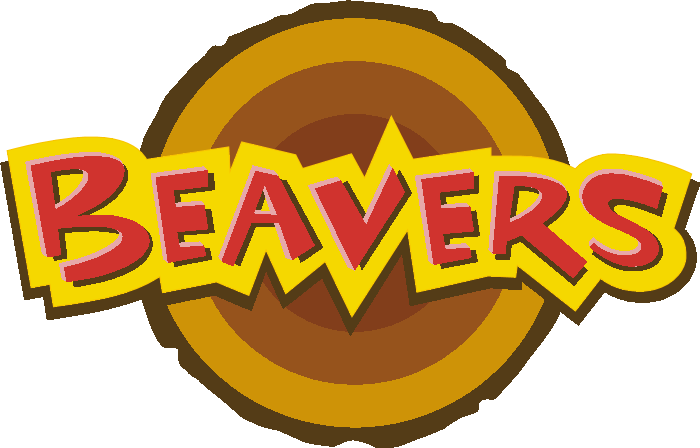 Beavers are the youngest section of our 1st Horsley Scouting family, membership of the Beaver Colony is open to boys and girls between the ages of 6 and 8. There are normally 20 children in 1st Horsley Beavers; the Colony is arranged in small groups called Lodges, these often provide a means for organising games and activities.
The principle theme at Beavers is 'fun, friends and adventure'; Beaver Scouts have a chance to learn new skills, try a wide range of different indoor and outdoor activities as well as going on visits and (thrilling) sleepovers and camps.
Activities centre around making new friends, playing games, making things, investigating nature, learning about other cultures, health and safety, hiking and lots of other outdoor activities. There is a wide range of badges and awards that Beavers can gain and everyone is encouraged to participate.
Beavers meet weekly on Fridays, during term time, between 5:30 and 6:45 pm.
Meet the Team:-
- Jane Cochran (Beaver Scout Leader)
- Georgina Mercer (Assistant Leader)
- Melissa Ransome (Assistant Leader)
-Ben Broughton (Section Assistant)
The Scout Association's Policy Organisation & Rules define the structure of Scouting in the U.K. Key policies can be sighted on scouts.org.uk